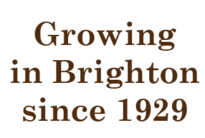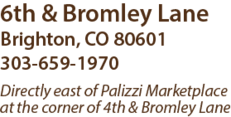 001534基金净值_清肺排毒汤受益股
Located in the heart of Brighton, Colorado, we grow and sell tasty garden veggies (all picked by hand), gorgeous flower baskets and pots, high quality bedding plants, and healthy starter plants for your home vegetable garden.

001534基金净值_清肺排毒汤受益股
Colorado fruit (in season)


Frozen Colorado sour pie cherries

Colorado Cherry Company juices & ciders


Village Pie Maker pies

Clark's Honey


Gourmet Pastas and Baking Mixes


Salsas, pickles, pickled vegetables


Jams, sauces, and dressings

Colorado dried beans and popcorn

​Snacks, drinks, and much more!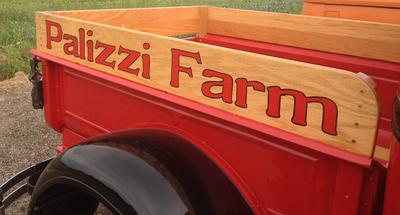 WINDING DOWN

Fall is finally here and the temperature is descending.  We're having chilly nights and blustery afternoons, with the first hard freeze coming in a matter of days.  Our guys are busy getting every last viable vegetable out of the fields so the earth can be turned and the fields can be put to bed for another winter.  We've had a very good growing season this year and are thankful for all the wonderful customers who have stopped by for a visit and who have enjoyed all that we had to offer this summer. 

PLEASE NOTE: We will be closing the stand for winter at 6:00 p.m. on October 20th.  Stop by before then to stock up on potatoes, beets, carrots, fresh crop pinto beans, roasted chiles, onions, Colorado apples and pears, and don't forget to grab at least a couple frozen pies from Village Pie Maker -- you'll be glad you did! 


Palizzi Farm * 6th Ave & Bromley Lane * Brighton, CO 80601 * 303-659-1970